It's Release Day Folks! 
I'm happy to share with you my new single 'Running For You' that I've been working on behind the scenes! It's available today on all good streaming platforms! Go and give it a play or two!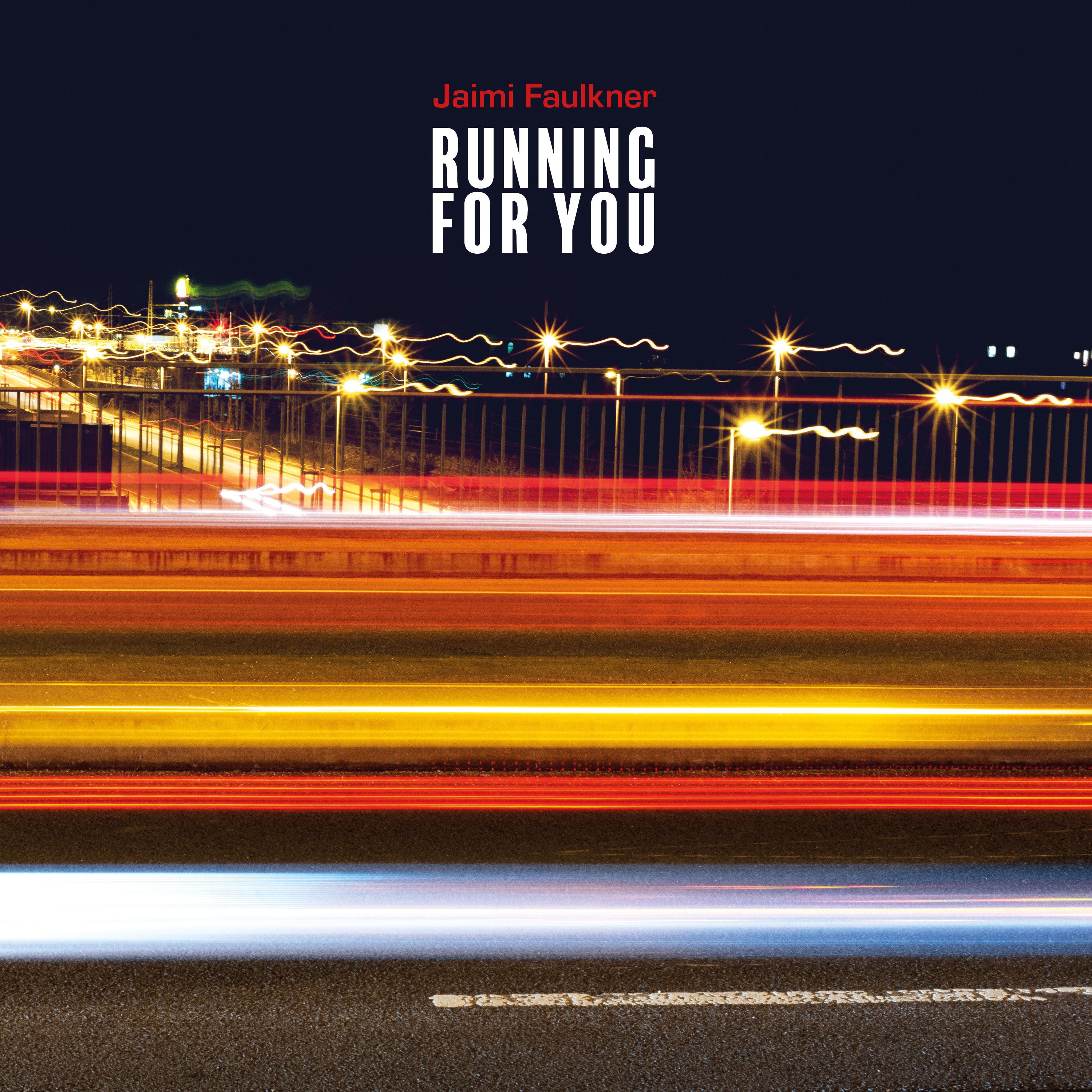 A little background on the song: 
My good friend Helmuth Weil came to me recently and asked if I could write a song to accompany him on a charity run he is currently undertaking. Helmuth is running from Koblenz to Rotterdam in a project called 'Rock n Rhein till Rotterdam' - he is running between 60 and 72 km a day to raise money for charity. 
We hit Tonstudio Liebling in Duisburg about a month ago with the usual suspects to record the track! A big thank you to Judith Renkema (bass), Luuk Adams (drums), Sanne Groefsema (Vocals), Robin van Veen (Vocals), Leon den Engelsen (Keys), Jan Schroeder (engineering), Dave Manton (Mix & Master) and Andreas Heller (artwork) and of course Helmuth Weil for providing us with the opportunity to make the song! 
We hope you enjoy it as much as we enjoyed making it and we wish Helmuth all the best and a lot of strength to push through and achieve his goals! If you want to get involved or donate to the cause, you can find out more on Helmuth Weil's social media pages. 
But for now, enjoy the song and have a great day! 
X Jaimi 
https://orcd.co/runningforyou