It's been a long road but it's finally here! My album 'Allen Keys & Broken Bits' is released today on all streaming channels, CD and Vinyl. 
A huge thank you to all of my wonderful friends who played on the album. Judith Renkema (bass), Leon Den Engelsen (keys), Luuk Adams (drums), Sanne Groefsema and Robin van Veen (backing vocals). 
Big shout out to the incredibly talented Jonathan Conda for the amazing artwork - not only the cover design but also all the singles that preceded the album release. Inspiring! 
Buy Now as Vinyl or CD from Webstore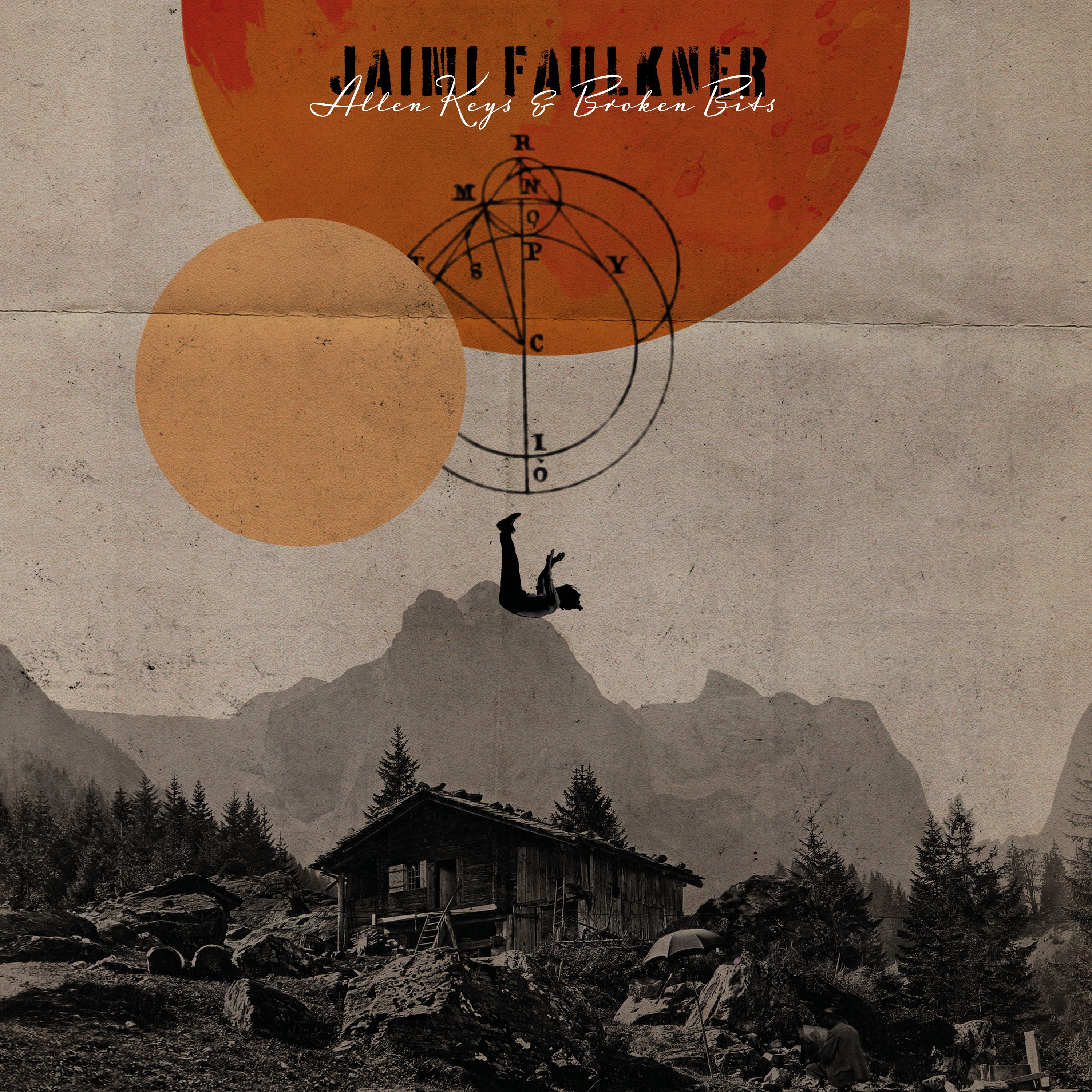 Thank you to Andreas Heller for tying it all together with your title design and graphic expertise. 
Thanks to Beray Habip for twiddling the knobs and Tonstudio Liebling for the use of the world class studio! 
David Manton for the great mixes and masters. You took the recordings to the next level. Sounds ace! 
Thank you to Diego Mariella photography for your photo documention of the whole process and Alex Schroer for the behind the scenes video documentary and film clips. 
Another big thanks to 'Make My Day Records' and Nico Baker booking for your tireless work behind the scenes promoting, booking tours and believing in me as an artist. 
Lastly, to all my patrons and members! You guys are the best. You keep me going even in the most difficult times with your support and encouragement. I am incredibly grateful! 
Make sure you spin my album today! Play it loud and share with your friends! It's been a Labour of love. X