It was almost 10 years ago that I stepped into Soundpark studio with Lloyd Barratt behind the console and began recording my 2nd studio album 'Kiss & Ride'. 
There were some incredible Melbourne musicians that helped shape that album including Daniel Farrugia (Drums), Tim Keegan (Bass), Berish Bilander (Keys) as well as some great guest appearances from Kylie Auldist, Jason Heerah, Liz Stringer, John Bedggood and David Manton.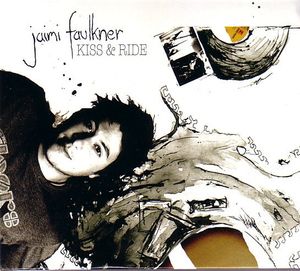 The release of 'Kiss & Ride' brought with it life changing events - The song 'Highway Life' won an award for 'best song' as voted by the Melbourne Blues Appreciation Society and later the MBAS further supported my band, gifting us around the world tickets which had us playing in Memphis at the International Blues Challenge, as well as giving me the opportunity to explore what Europe had to offer musically. 
10 years later and I've managed to forge a strong music career in Europe, create a wonderful family and friendship circle and I now call Germany home. My 26 year old self would never have believed that my path would lead me here!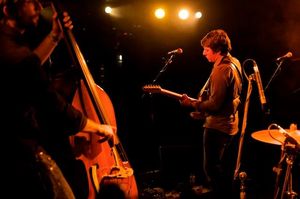 So I thought it only fitting that I finally get around to making 'Kiss & Ride', an album that has truly shaped my life, available to you all on all digital listening platforms!