My first release for 2022 is out today! 
'All roads lead to Rome' is perhaps the most intimate song I have ever written and recorded. It's a stripped back vocal, dobro and bass arrangement recorded in one take live ( 'warts and all' ) into a stereo ribbon microphone at Tresorfabrik Tonstudio (now Studio Liebling) by Beray Habip 
The song features beautifully understated performance by Judith Renkema on the double bass. 
Please go and have a listen to it today wherever you stream your music. STREAM HERE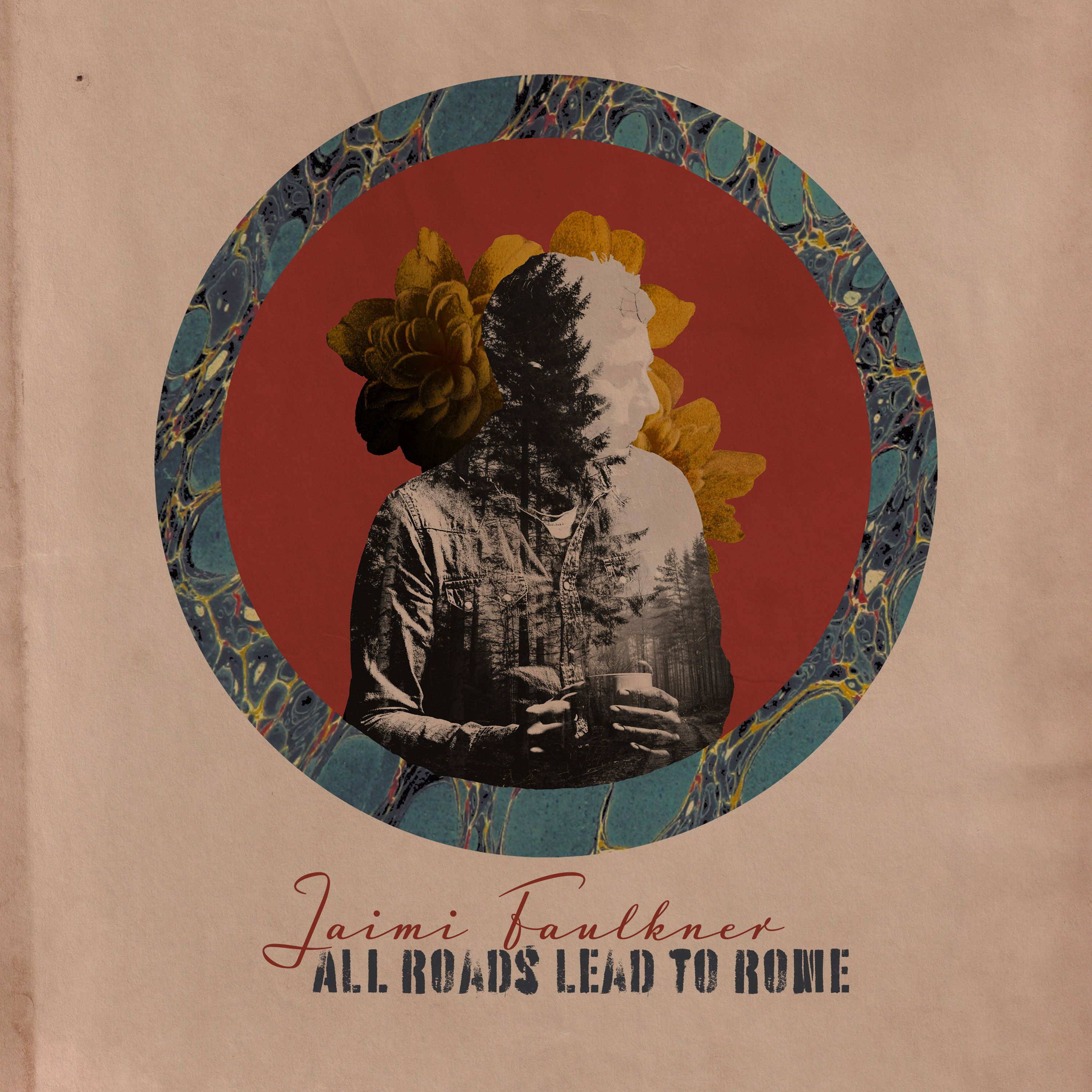 Mixed and Mastered by David Manton 
Cover by Jonathan Conda 
Graphic Design Andreas Heller 
Photography Diego Mariella photography